YOUR #1
Hangover
relief
solution
(Thousands of Satisfied Customers!)
455,800
+
Customers Took Back Over 455,800+ Hours of Hangover Recovery Time

128,100
+
Mornings with No Regrets Thanks to Over 128,100+ Pregamer Patches Sold
5,200
+
Over 5,200+ Hangover Free Customers all over the US
400
+
As Seen In Over 400+ Reputable Publications including NBC and CBS
Join 1,000's of Hangover-Free Customers!
Introducing Pregamer Wellness Patches, the #1 hangover relief solution!
Packed with essential vitamins, you can drink
knowing that intolerable hangover symptoms like nausea, migraines, sleeplessness, fatigue, crankiness, muscle aches, and sensitivity to light or noise
will be significantly reduced when you put on a patch.
Go ahead and try one today!
Featured in 400+ Publications

How To Use Pregamer Patches
Take advantage of the easiest way to relieve your hangover symptoms in just 3-easy steps!
Simply apply to your skin before or during your first few sips of an adult-beverage. Keep it on all night and let Pregamer Patch do the rest. Peel and wash off in the morning and see how refreshed you feel!
PRO TIP:
If you are using in the water - put the patch on your waistline, under right under your bathing suit, for the perfect placement!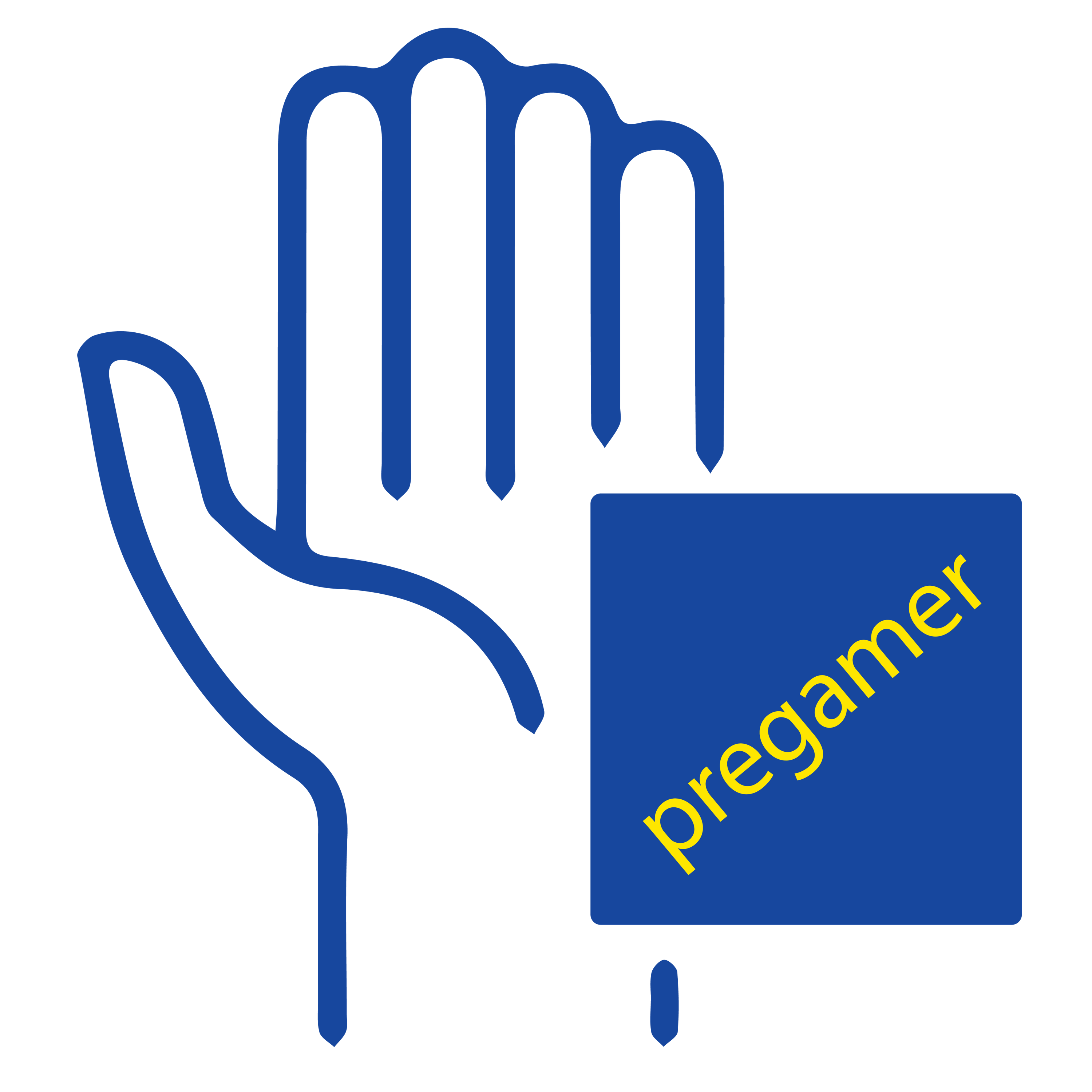 Apply the Pregamer Patch to a clean part of the body like the arm, stomach area, or back.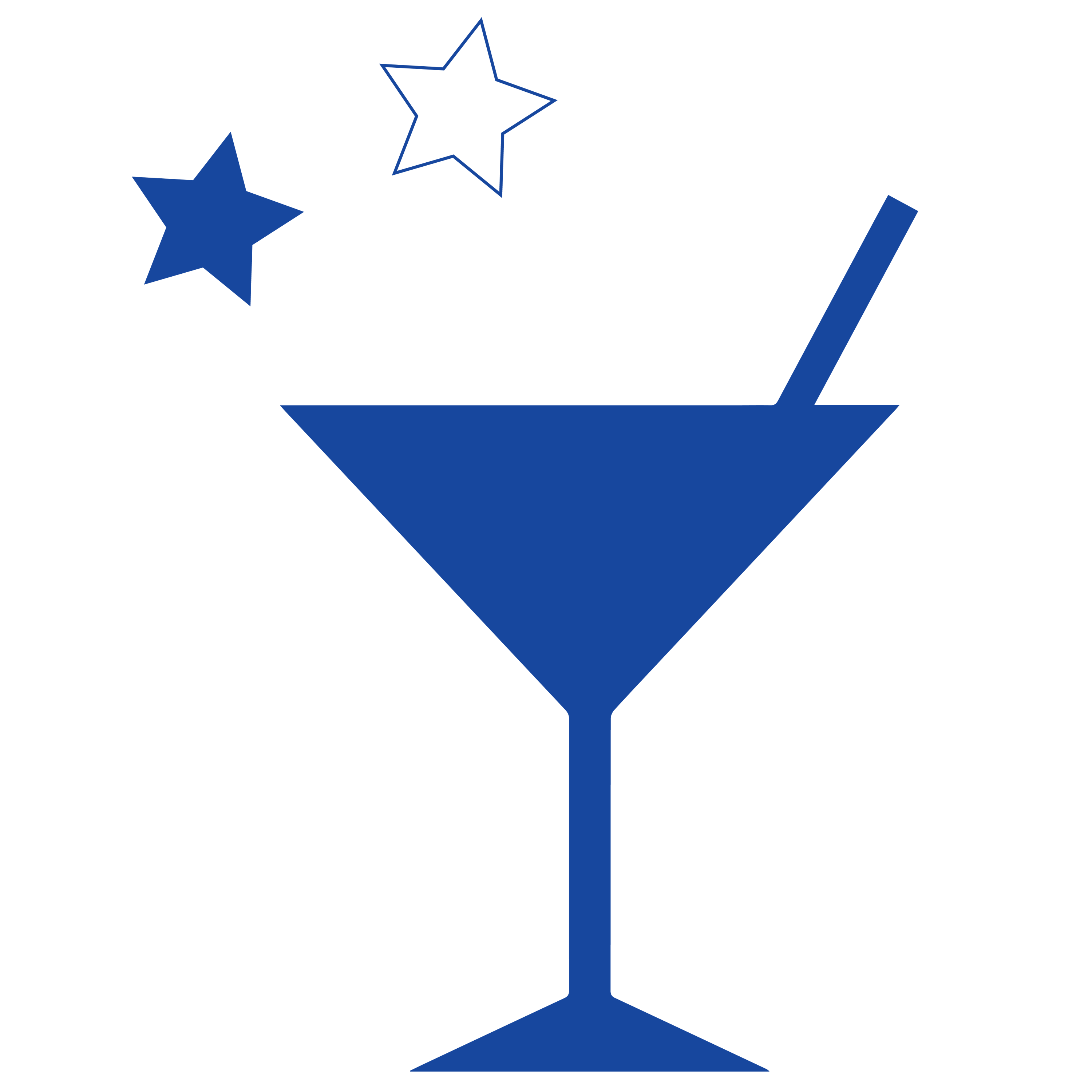 Essential vitamins depleted from alcohol consumption will be restored as you drink and sleep.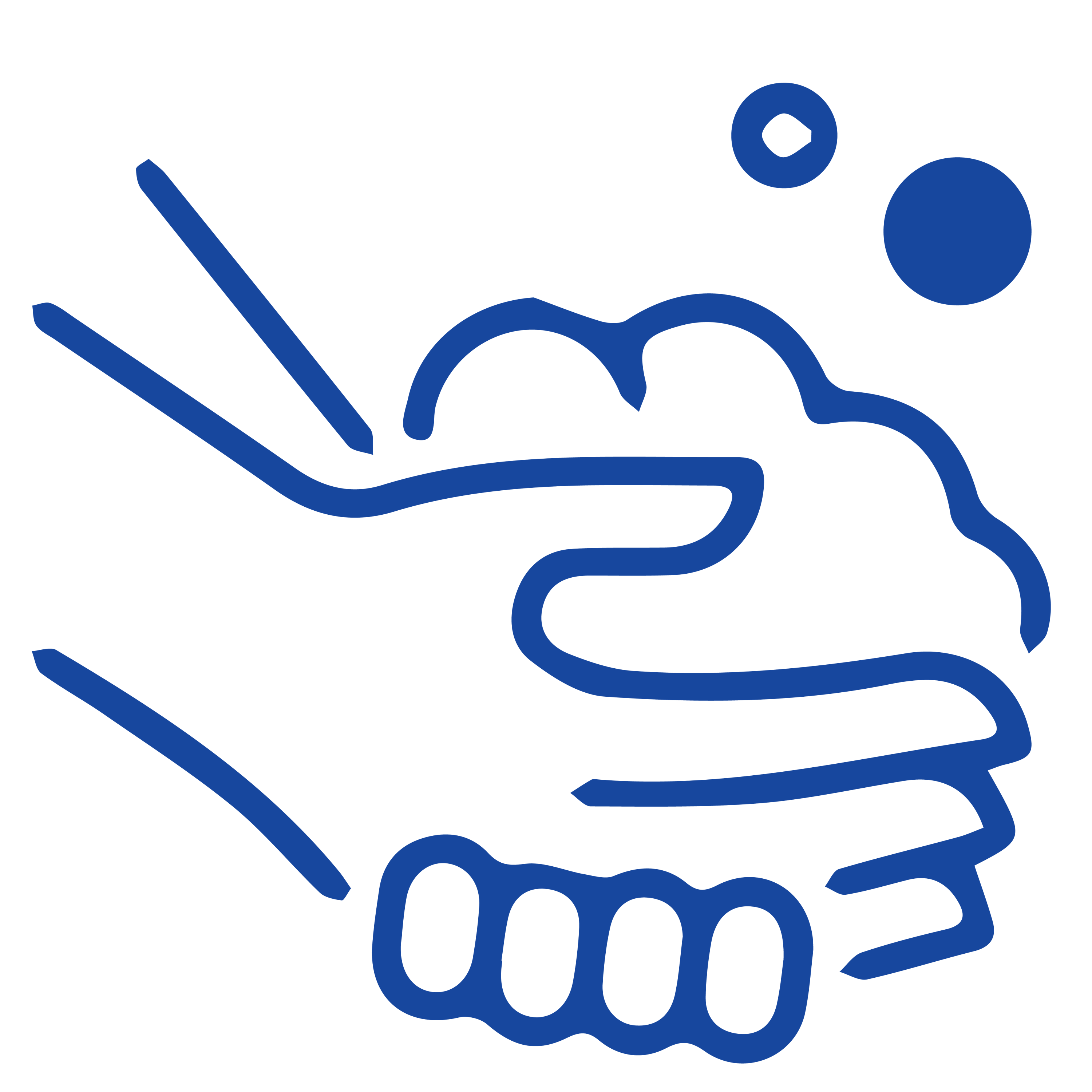 After a good night rest, remove the Pregamer Patch with warm soapy water and feel refreshed all day!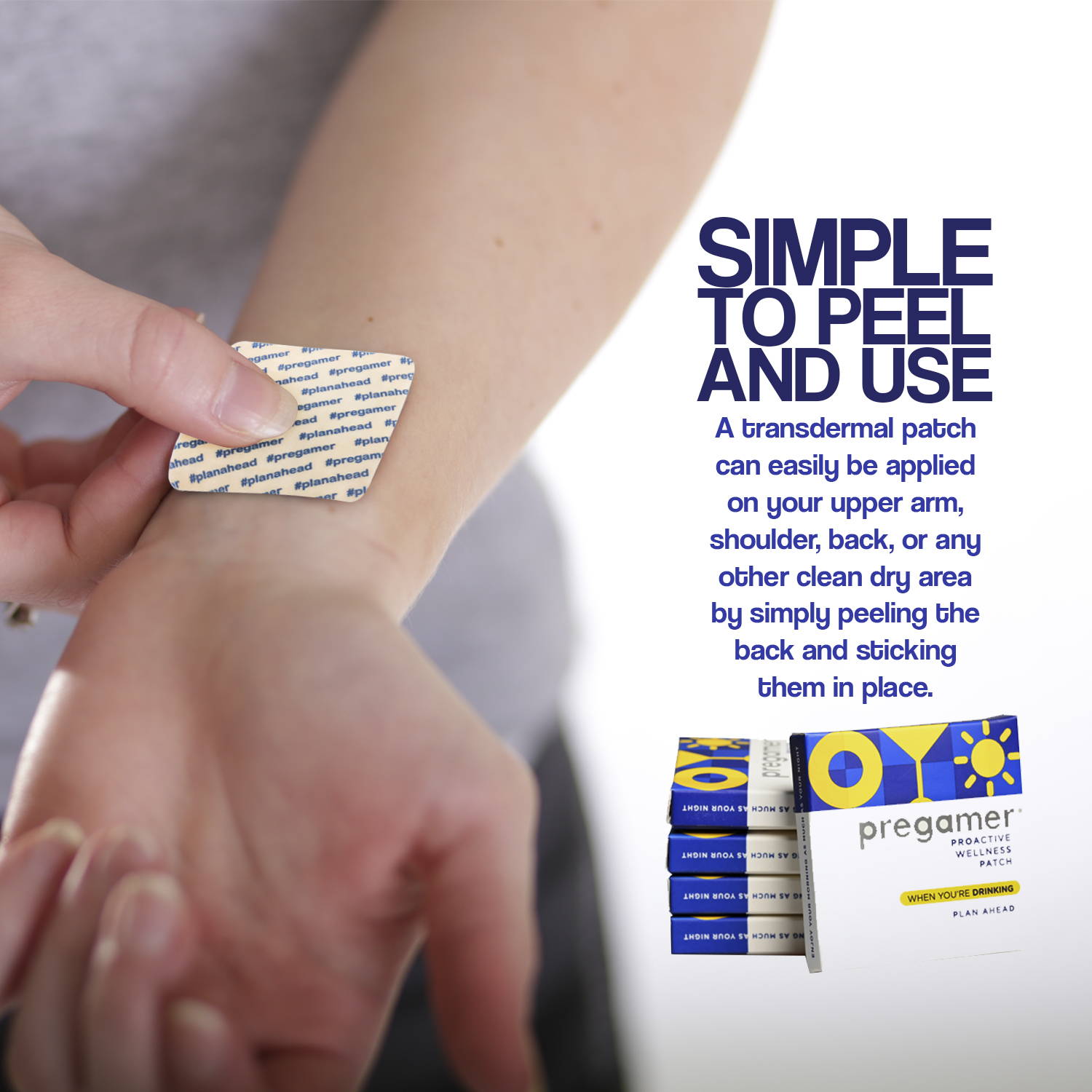 Are you waking up exhausted after a night from drinking? This is actually very common. Alcohol consumption can lead to the depletion of essential vitamins from our bodies. That's why when you include Pregamer Patches into your drinking plans, your body will absorb the essential vitamins within the patch to help you feel energized throughout the next day.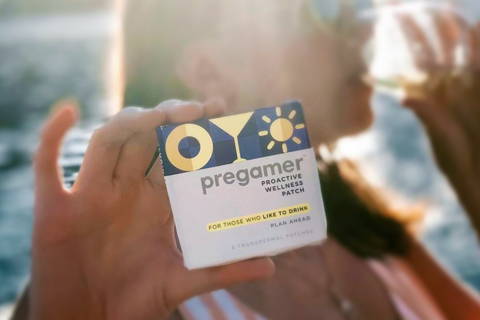 Pregamer Patches are made from the BEST stuff out there; specifically, a combination of B Vitamins, Milk Thistle Extract, Green Tea Extract, Vitamin C and more. Our 100% Latex Free, Vegan, and Gluten-Free product is free from harsh ingredients, fillers, parabens, GMO's or additives.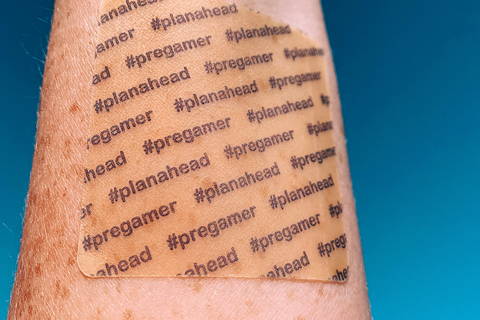 Lightweight and discreet in appearance, you can pack them in your purse or in a pant pocket and they will be your travel companion wherever you go. Take a few to share with your friends and you'll find they're also exciting conversation starters!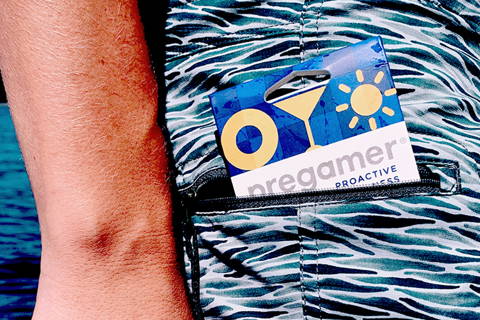 Take back the hangover recovery time that belongs to you! Pregamer Patches will help you feel well-rested and energetic again. The choice is YOURS on how you feel tomorrow!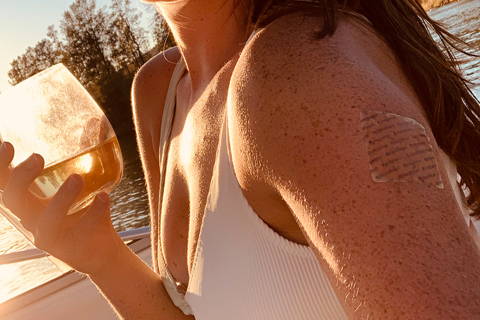 Save Up To 46% On Bundles!
BUNDLE AND SAVE!
Now you can get A LOT more patches for a steep discount. Pregamer Patches fit neatly in your medicine cabinet to be used on-demand whenever you find yourself or a friend in need! Stock up and save!
Pregamer patches are also the perfect party-favor for your upcoming celebrations. Stock up and save on patches for weddings, graduation parties, bachelor parties and all your upcoming boozy events! You'll thank us later!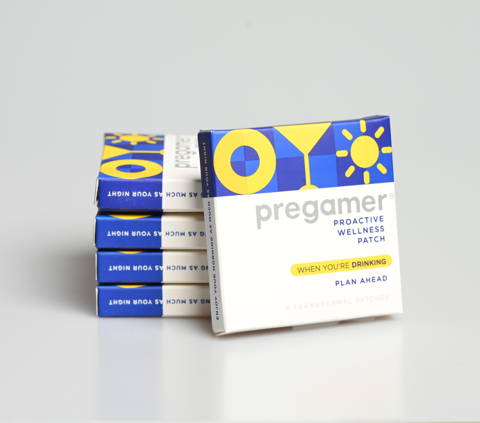 20-Pack Pregamer Patches
($2.75/Patch) Save 34%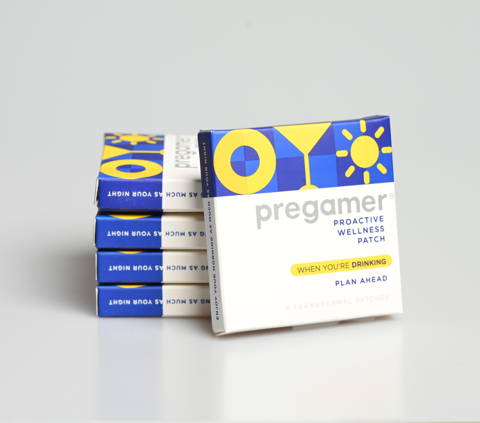 60-Pack Pregamer Patches
($2.50/Patch) Save 40%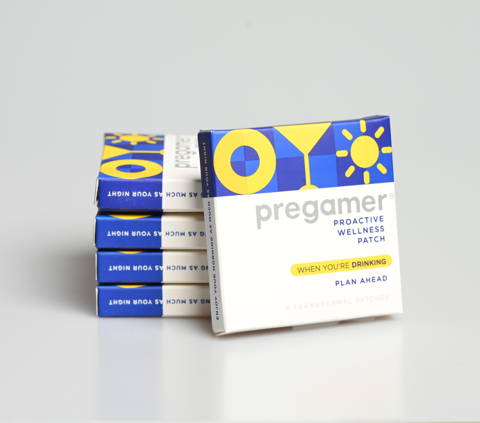 100-Pack Pregamer Patches
($2.25/Patch) Save 46%
improves cardiovascular and liver function.
includes Folic Acid, Niacin, and Riboflavin.
in low doses, gently improves energy levels and mood without causing jitters.
an antioxidant, helps with stomach and intestinal problems, also protects the liver.
naturally improves liver function.
aides cardiovascular strength and electrolyte balance; has been shown to help prevent liver disease.
is necessary for the growth, development, and repair of all body tissues.
is a natural pain reliever that can help with headaches and muscle cramps.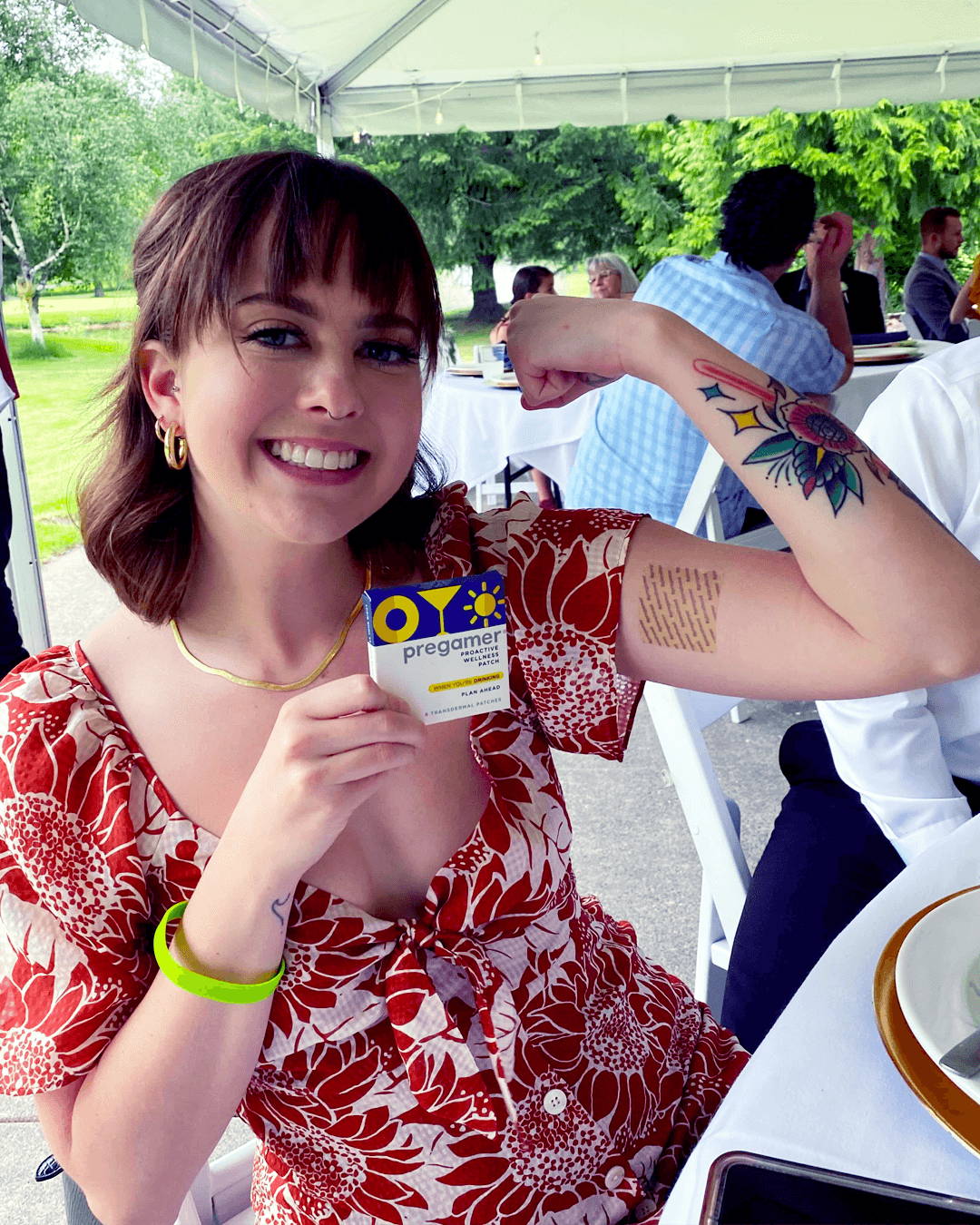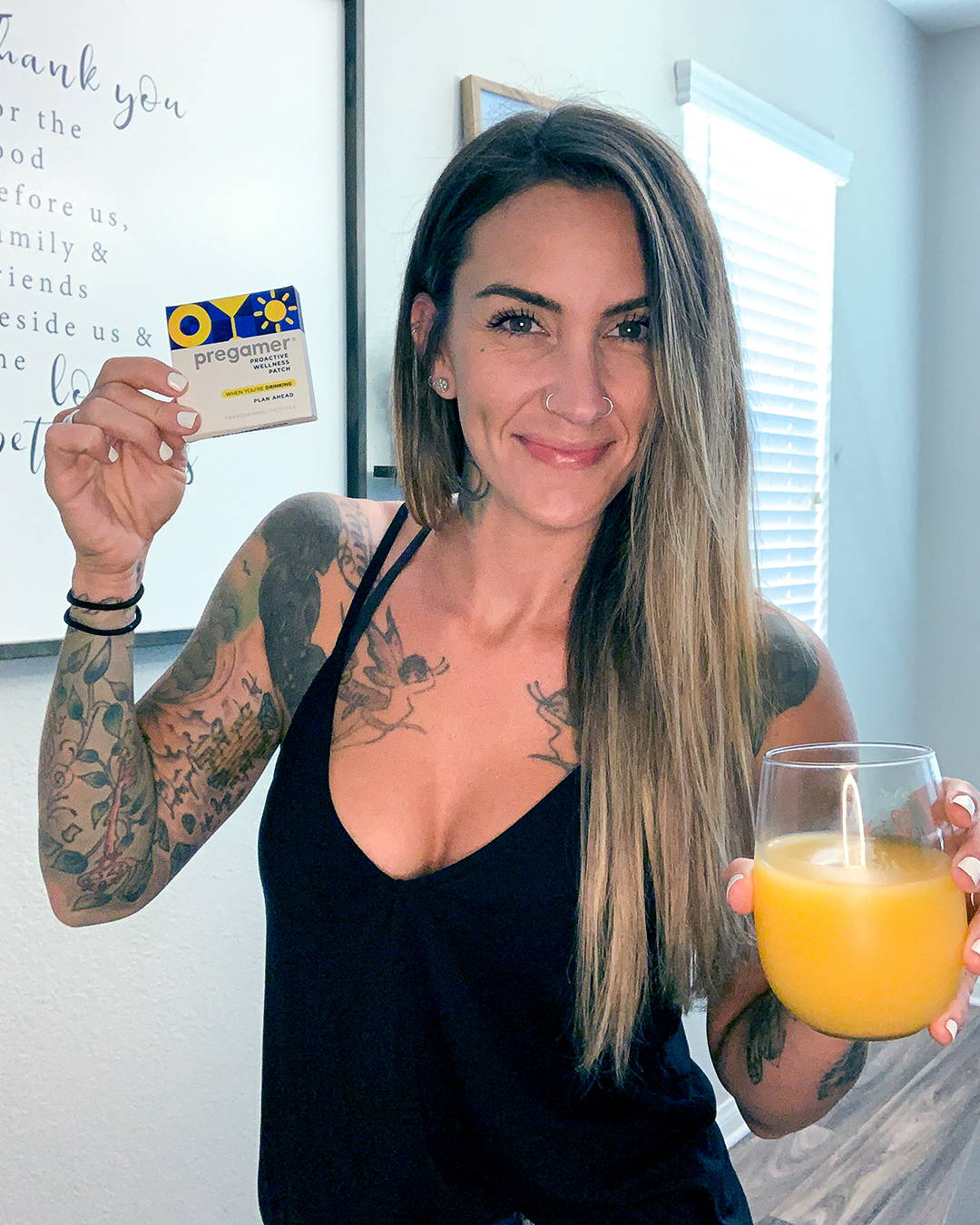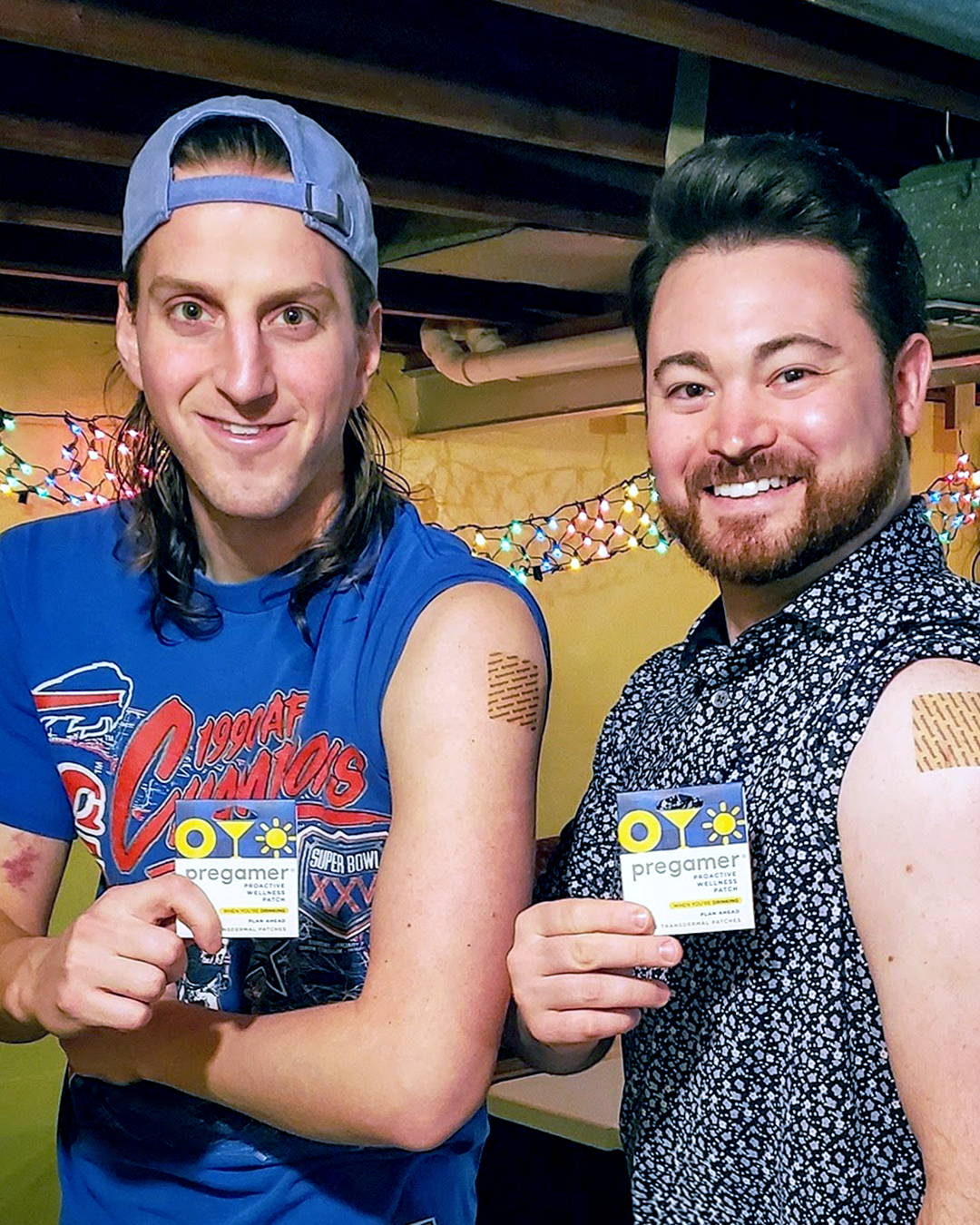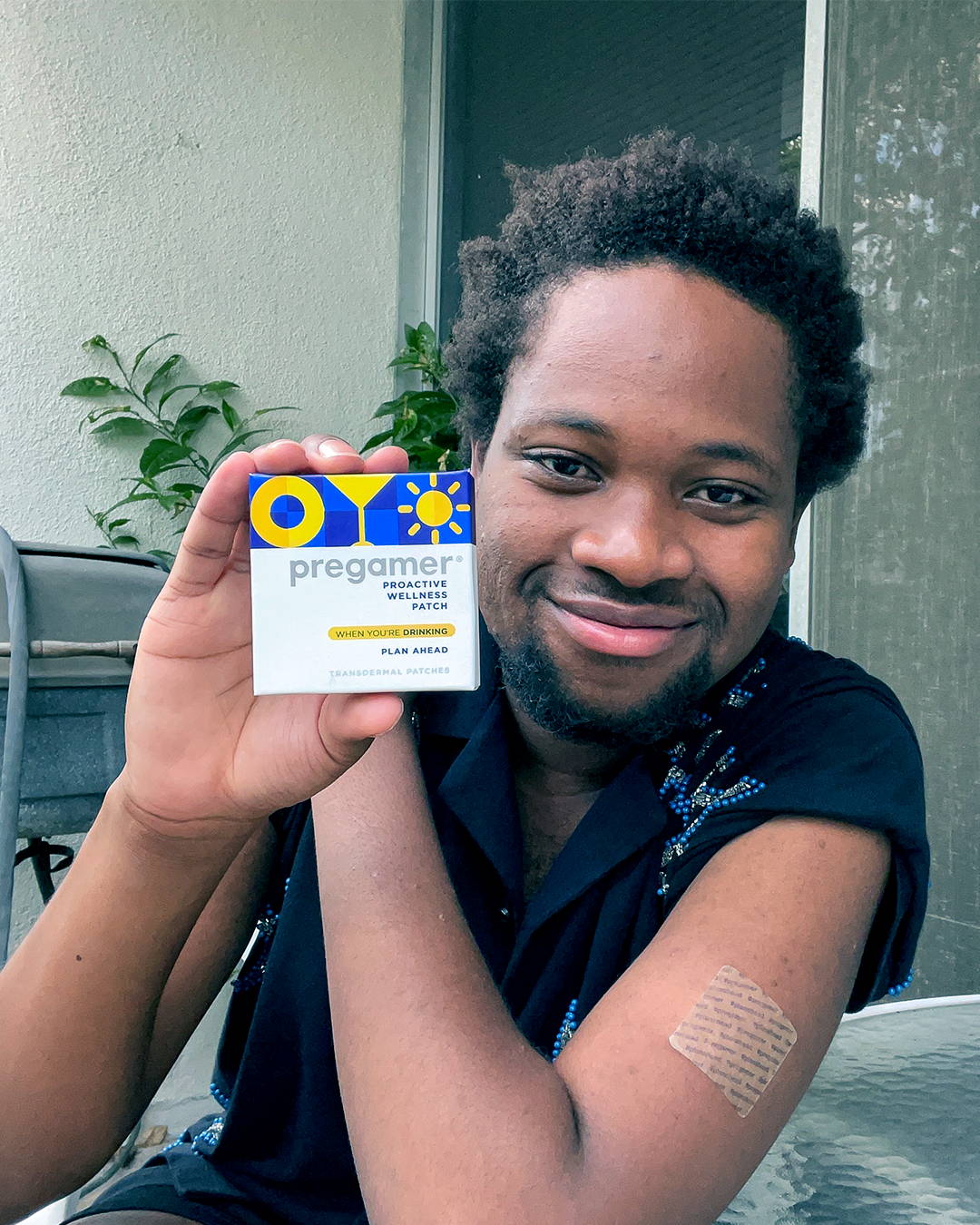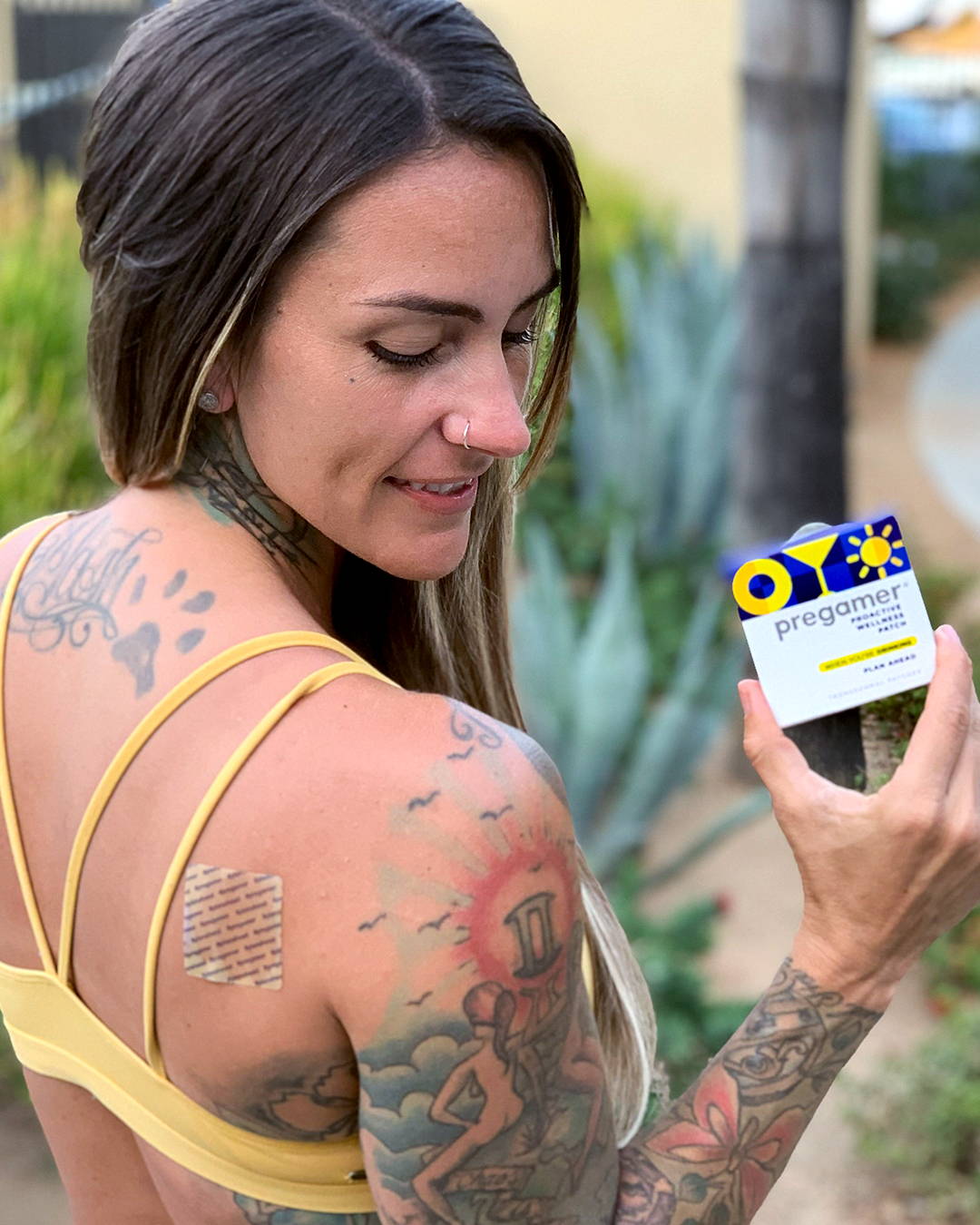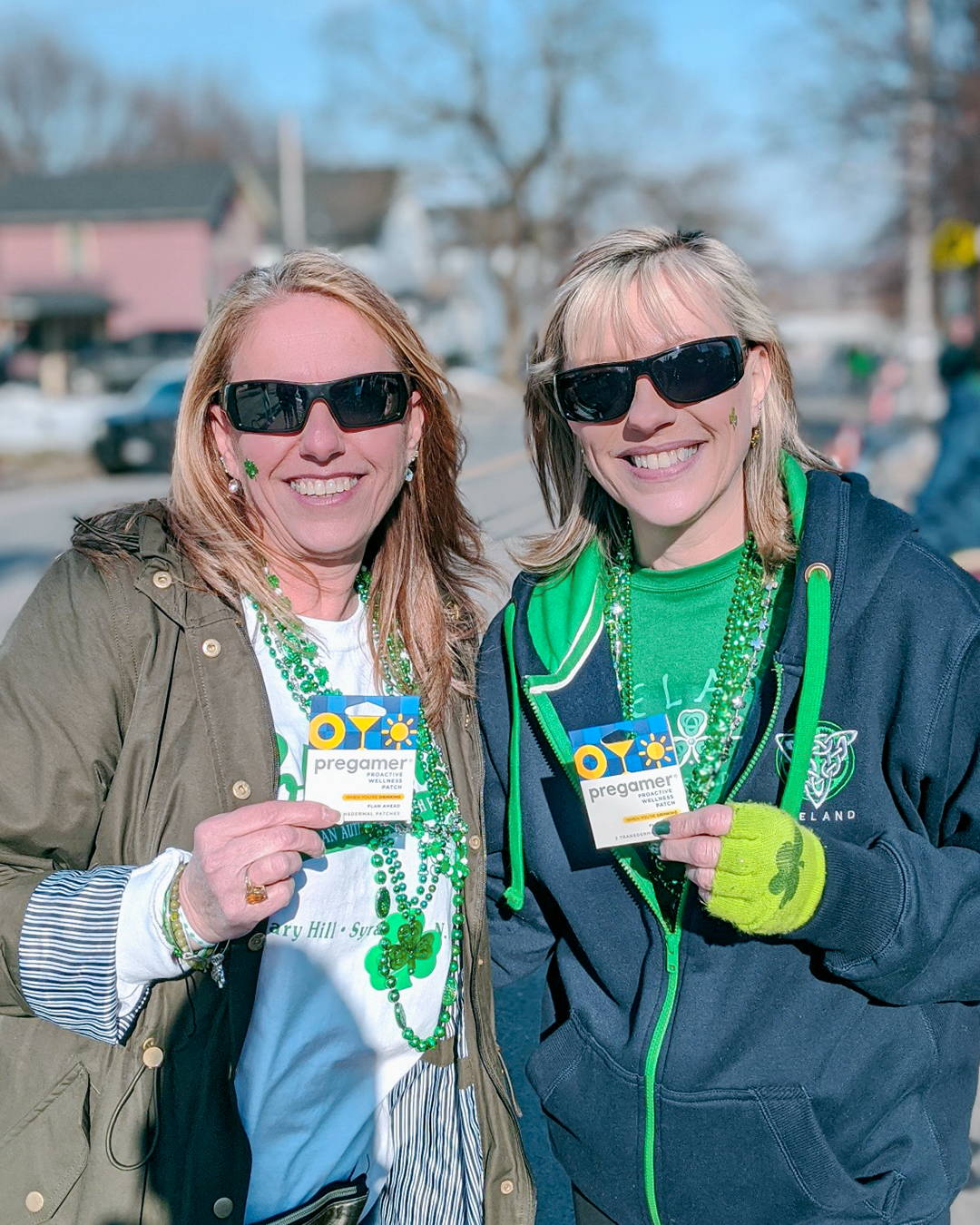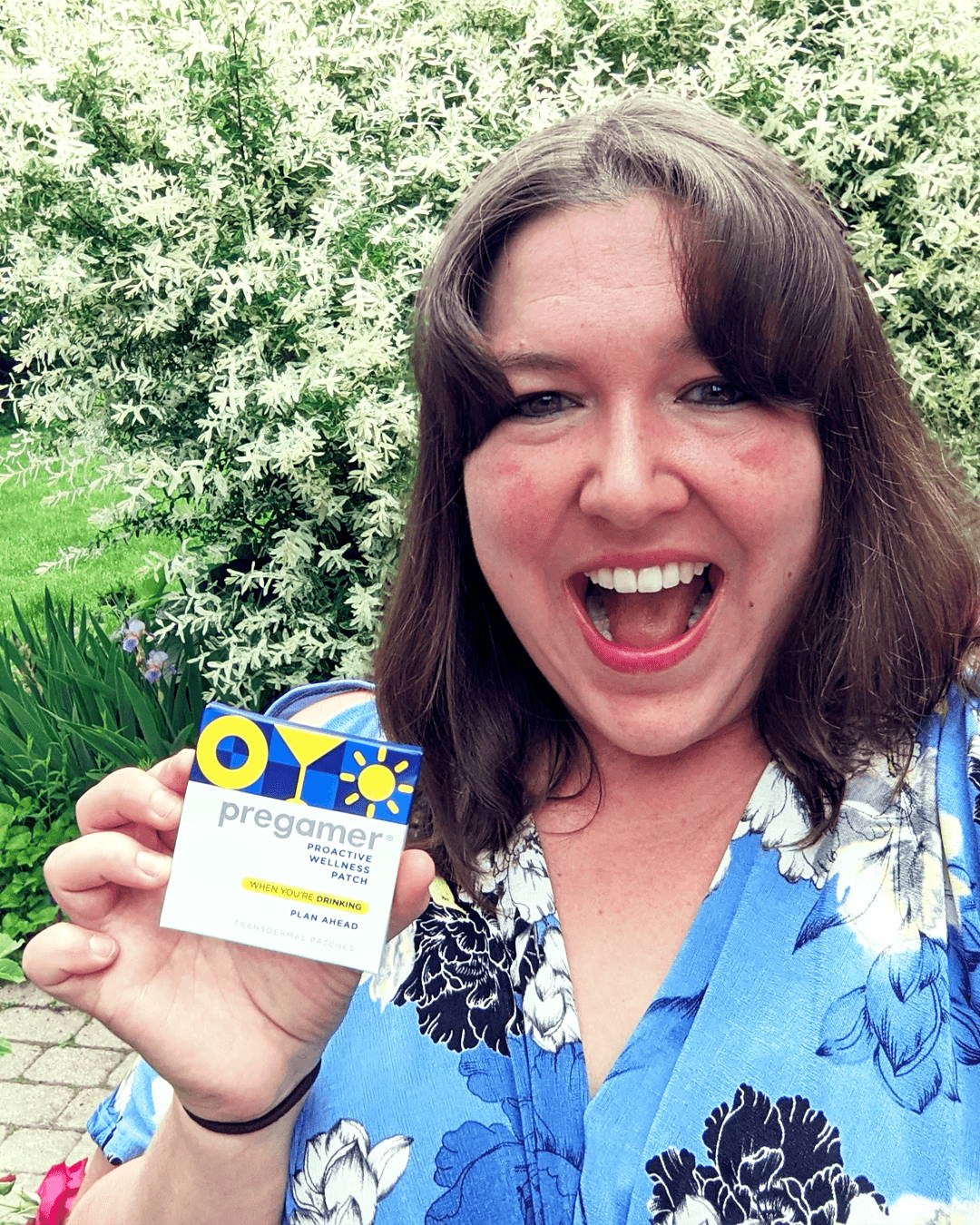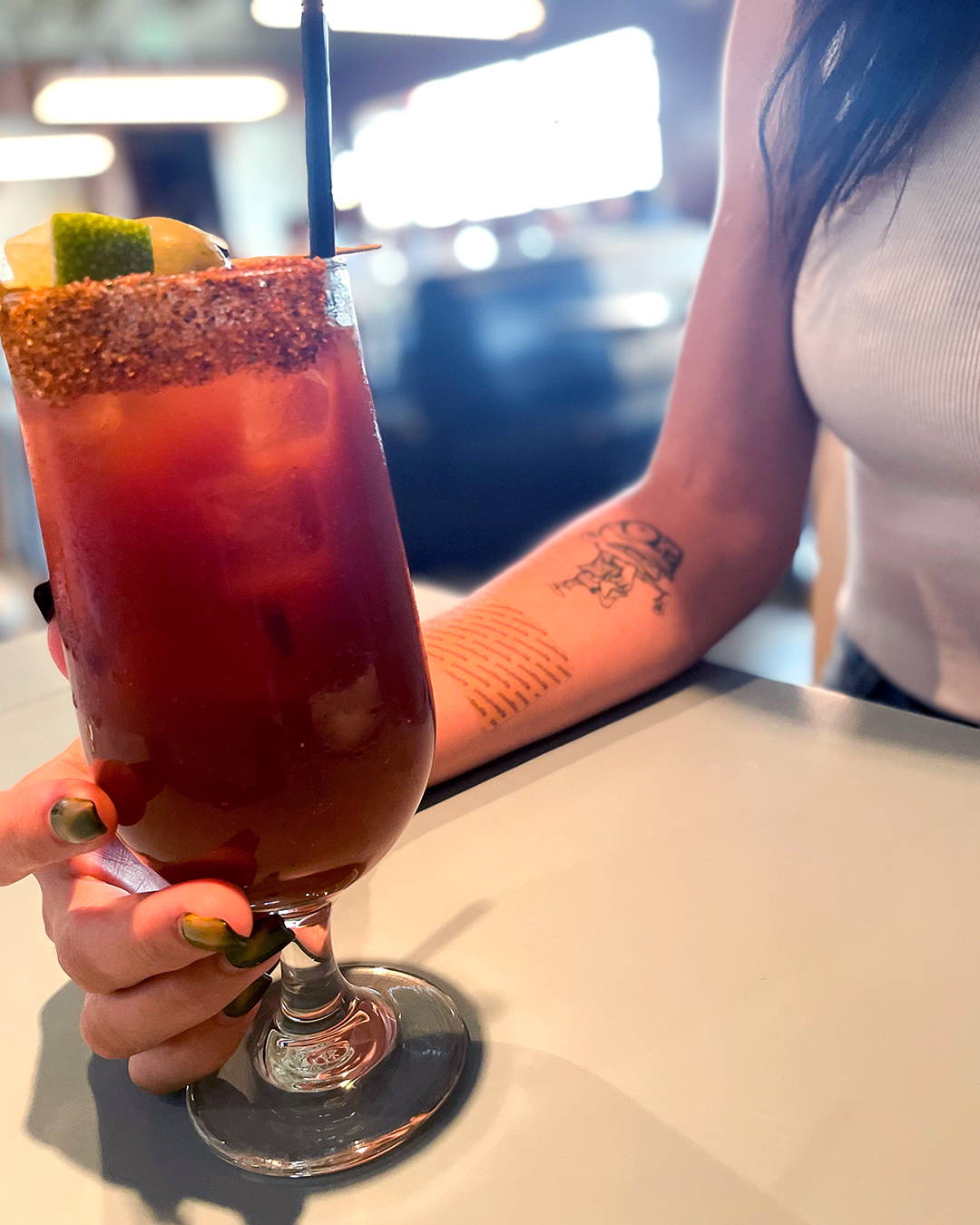 When should I apply my patch?
You Can Apply Before Or While Drinking. For Best Results, Apply The Pregamer Patch 30 Minutes Before You Start Drinking.
Where should I apply my patch?
We Advise You To Apply The Pregamer Patch To The Skin On A Clean, Hairless Area. The Shoulder Is Where Most Of Our Customers Like To Apply The Patch, Since There Is Less Skin Bunching In That Area, Allowing The Patch To Adhere Properly.
When should I remove my patch?
You Should Remove With Warm Soapy Water The Day After You Use The Patch. Pregamer Patch Is Naturally Time-Released, The Nutrients Absorb Through The Skin Over A 12-Hour Period.
Transdermal Delivery Offers Several Benefits Over Oral Delivery, Including Smooth Continuous Nutrient Delivery. Pregamer Patch Can Easily Be Applied By Any Customer Without The Need To Swallow Multiple Pills Or Unpleasant Liquids.
Pregamer Patch Is Vegan And Latex Free. The Active Ingredients Include Vitamin B1 Thiamine, Vitamin C, Globe Artichoke, Milk Thistle, White Willow Bark, Taurine, And A Proprietary Vitamin B Complex.
Why do the patches have an odor?
Pregamer Patch Emits A Slight Odor. This Is The Vitamin B1 Thiamine, Which Is The Most Important Vitamin That We Have Included In Our Proprietary Blend To Reduce The Symptoms After A Day Or Night Of Drinking.
What is the return policy?
We honor returns within 30 days of receiving your order. Products must be in sealed packages, containing all contents of original package. Customer is responsible for shipping. Refund to original payment method.
Do you offer Free Shipping?
We are offering free shipping domestically, in the US, for a limited time! Please expect 3-5 days for your shipment to arrive.